KYOnoir
ALL-NATURAL HAIR CARE
From KYO laboratories, a line of natural inspiration with biological active ingredients.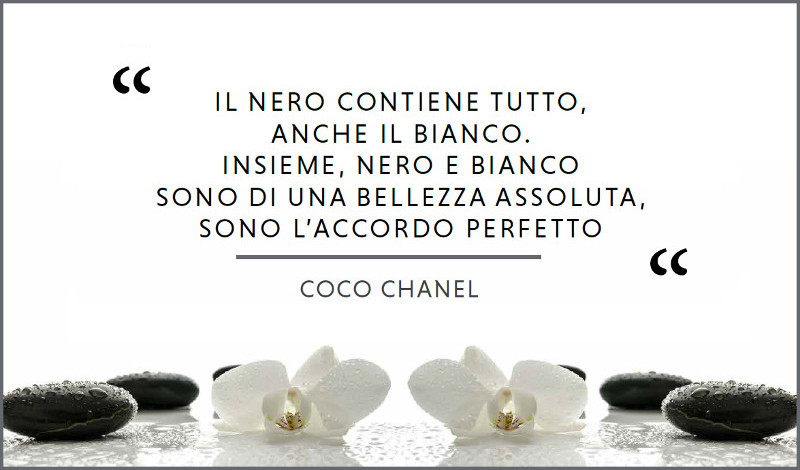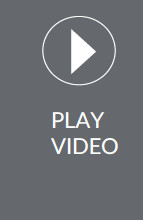 In the wake of KYORGANIC and with bamboo extract to act as a common denominator for a green and health-oriented footprint, we have developed KYONOIR, a purifying and re-mineralizing renewal treatment for the daily well-being of skin and hair. Enriched with active bamboo charcoal, considered since the Ming Dynasty as the "black diamond", an essential and fundamental element
both in traditional medicine and in skin care rituals, charcoal powder is a precious detoxifying and remineralizing element for scalp and hair. Black cumin completes the palette of biological actives with a further nuance of energizing and moisturizing black for hair that, in perfect harmony, contains health and beauty.
THE HEART OF KYO NOIR
ACTIVE BAMBOO CHARCOAL
With its dispersion force and thanks to the high porosity, it has the ability to allow the free molecules with which it comes into contact to adhere to it. It is therefore a valuable ally in the elimination of dirt, impurities and sebum excess.
It gives hair a pleasant feeling of lightness, has an antibacterial function and soothes itching and irritation preventing the formation of dandruff.
Unlike clay, it rebalances the sebum without dehydrating and drying but preserving the natural hydrolipidic film.
BAMBOO EXTRACT
Rich in bioactive nutritive and essential physiological components such as silicon, zinc, selenium, copper, iron, potassium, as well as vitamins of B group, it has an antioxidant, anti-age, rebalancing and restructuring power. Silicon, the main constituent of bamboo, contributes to the production of collagen and to the absorption of calcium and magnesium, by fortifying and promoting hair growth and preventing cell aging.
BLACK CUMIN
Rich in fatty acids, Omega 3 and 6, black cumin has soothing, antioxidant, emollient and energizing properties. Since ancient times considered an elixir of beauty, to the point of being called "the oil of Cleopatra", it brings deep nutrition and brightness to the hair.



THE ACTIONS

– DETOXIFYING,
ASTRINGENT and
REMINERALIZING

– INVIGORATING and REINFORCING

– ANTIOXIDANT and PROTECTIVE

– MOISTURIZING and NOURISHING

– DRYNESS
and IRRITATION
PREVENTIVE

THE RESULTS

– MORE FLEXIBLE,
SOFT and
EASY TO MANAGE HAIR

– 360° REGENERATION
OF HAIR AND SCALP

– NATURAL STYLING






---
A natural protocol for the
well-being of your hair.
• Organic active ingredients.
• WITHOUT SLS/SLES, PARABENS, SULPHATES and SILICONES
• Absence of aggressive chemical agents.
• – Recyclable PET packaging in complete respect of nature and the environment.
---
THE COAL THAT PURIFIES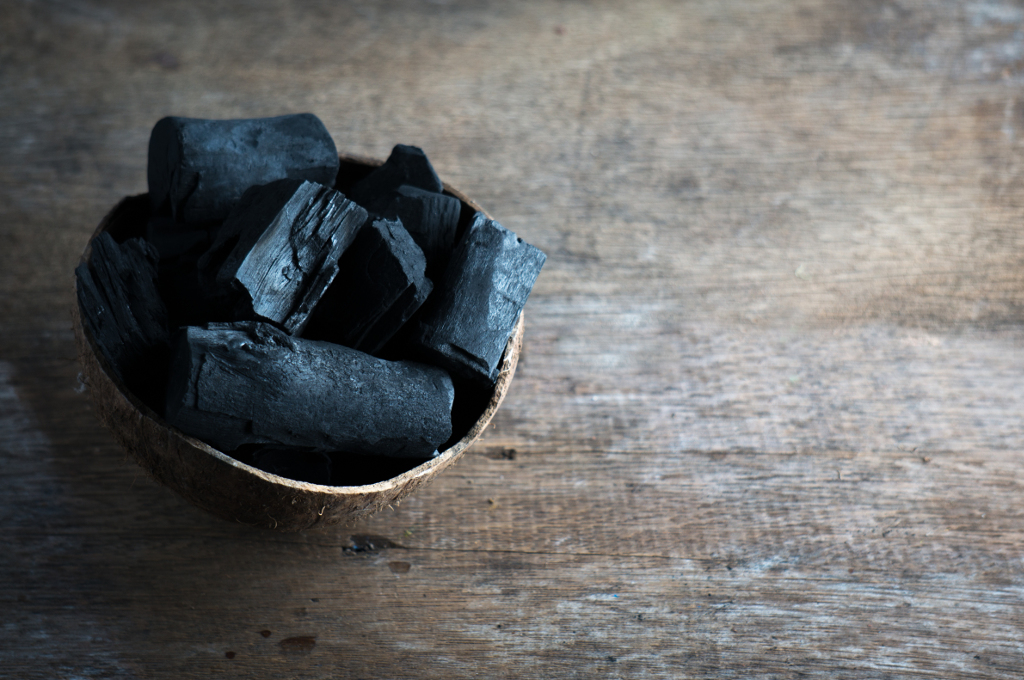 We could define it as "the coal cycle". This important compound is one of the most ubiquitous, its properties are innumerable although sometimes sadly famous. Today we talk about it, re-evaluating it for its peculiarities related to the well-being and care of hair and skin. The coal purifies both the skin and the hair as well as the water we use to cleanse ourselves, thus, the latter does not interfere with the action of the principles of the product.

---
Torna in alto