From the trichological experience of KYO laboratories is born KYO LUMEN, a new generation permanent oxidation color treatment able to combine cosmetic needs with care and respect for skin and hair.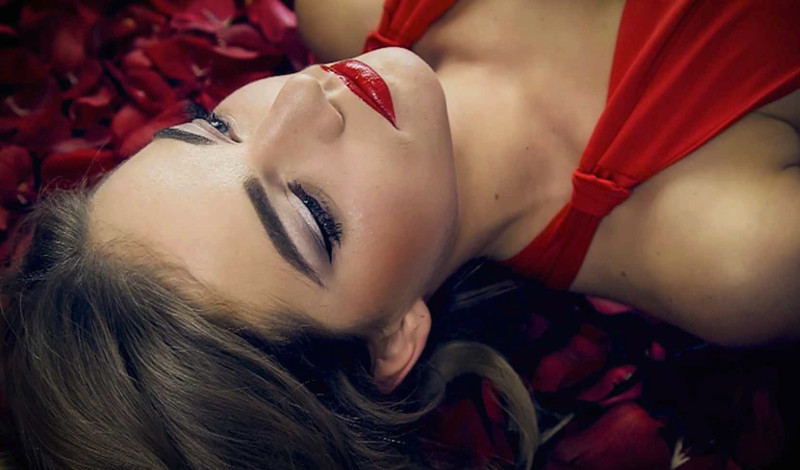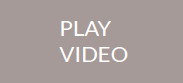 ---
WHEN COLOR MAKES THE DIFFERENCE
The careful selection of pigments, the exclusive cosmetic base and the latest active ingredients have led to unique quality standards never reached in the world of permanent cosmetic coloring, outlining the new standards of competence and creativity.
Long-lasting result (35% longer lasting)
---
Maximum chromatic expression
---
Intense, rich, deep and brilliant highlights
---
100% white hair coverage
---
Respect of hair structure and protection of the skin while coloring
---
Perfect color equalization even on porous hair
---
FEATURES
KYO LUMEN contains Luminescine, an innovative active principle based on luminescence. This next-gen molecule is able to absorb potentially harmful UV radiation and transform it into a new light source to be irradiated to the hair, thus accentuating brightness and shine. Luminescine is obtained from mullein flower (Verbascum thapsus), a Mediterranean biennial plant with yellow color flowers from the corolla with five petals.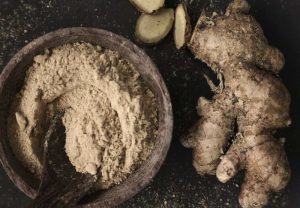 Hemp Oil
Obtained by cold pressing of Cannabis sativa seeds, hemp oil is a vegetable oil rich in essential fats with strong moisturizing, nourishing and soothing properties. The extremely precious substances it contains, restructure dry and treated hair, sooth irritated scalp reducing itching and irritation, prevent the formation of split ends, give brightness and softness.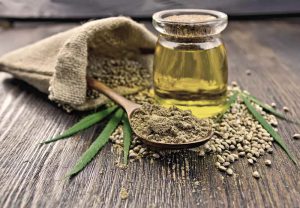 Ginger Extract
Ginger Extract, obtained by squeezing the fresh root, is an active ingredient with multiple nutritional, regenerating, moisturizing and protective properties. It strengthens, nourishes, tones and revitalizes the hair, improves elasticity, counteracts dandruff and has an anti-aging effect. Its antioxidant power helps to fix the color pigments prolonging brightness and shine over time.
---
---
COLOR CHART
NOTES: the nunaces of color are based on the chromatic scale drawn up on the disk of Newton reported above. Any deviation between reality and display is due to the setting of the monitor parameters.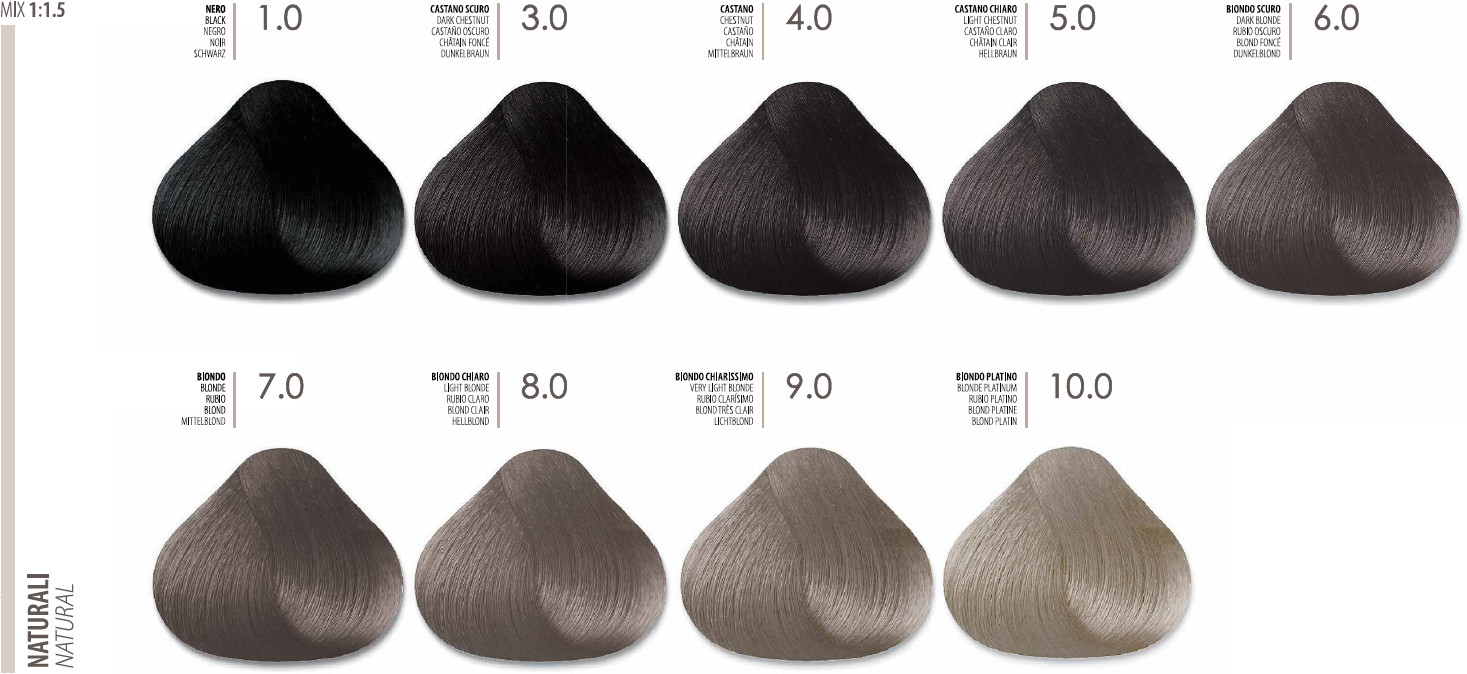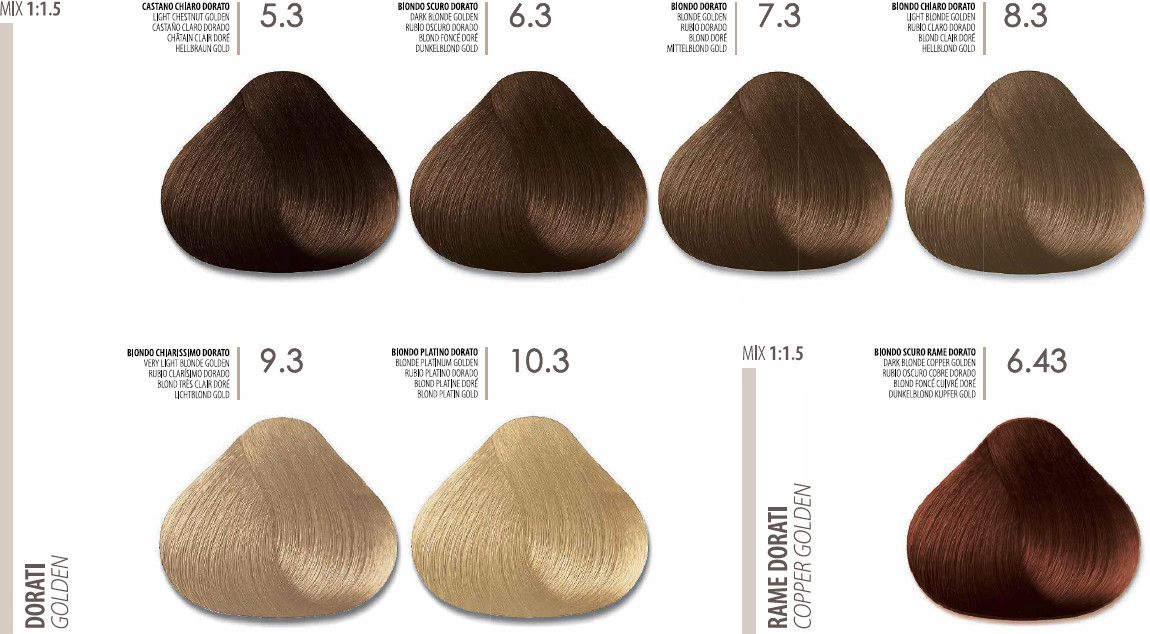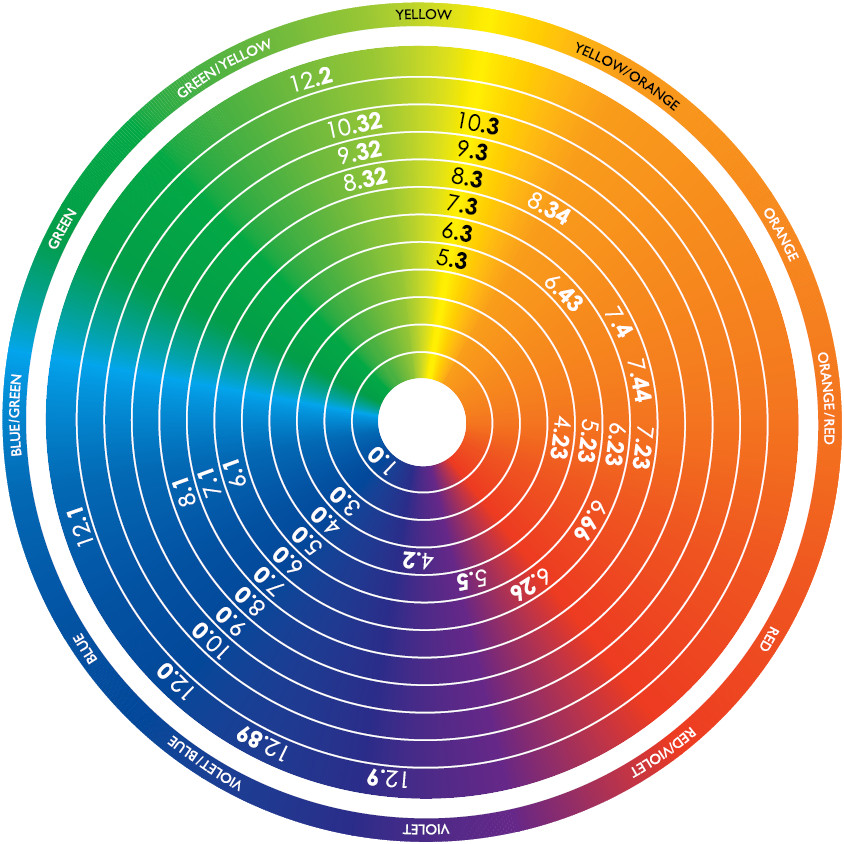 ---
Torna in alto